Let me ask you a question. Given two options of learning from a book which one of the following two options you would prefer:
Reading a book to learn
Having a conversation with the book
I suspect, given a chance to do so, a large number of people will prefer having a conversation with the book. Why? Because it takes consistent effort for a long time to learn from a book. So much so that we have designated institutions in place to help people learn from complex textbooks. They usually go by the names of colleges or universities.
Let me rephrase that last bit.
Colleges and universities help learners go through difficult books.
It takes a lot of effort for a learner to complete a standard academic textbook. Learners benefit from working under the guidance of instructors and working with a supporting peer group to make progress in a book over a semester or a two.
Now the question is:
Can we innovate on
difficult books
, a medium that has been around for over six millennia, to allow anyone to learn from them on their own?
I believe we can, and that's precisely why we have built Primer—a learning medium that allows anyone to learn from difficult books independently.
Primer is a conversational learning medium.
To understand why Primer is a better medium for learning, let's first understand the problems associated with learning.
Three Learning Problems
There are three problems that a learning medium must solve to ensure effective learning by the learner:
The Problem of Attention
The learning medium should ensure that the learner is able to focus on what is being presented for a considerably long time
The Problem of Retention
The learning medium should ensure that the learner is able to retain or has continued access to the material presented
The Problem of Reflection
The learning medium should ensure that the learner reflects about the material from time to deepen their understanding
Let's look at how Primer approaches the three problems. You can also take a look at a comics-based guide I have written which details the same idea.
The Problem of Attention
Unlike videos, which you can idly watch without registering information, Primer is conversational. And conversations by default require attention.
Primer also contains built-in quizzes such as Reorder and MCQs to keep the learner engaged.  
In Primer, the learner cannot skip ahead. To proceed, the learner must respond. This is how Primer solves the Problem of Attention.
The Problem of Retention
For a long time, finding exactly when language emerged in human civilization has been an impossible problem to solve for Palaeoanthropologists. The reason why this is so difficult is that speech leaves no fossils. Similarly, learning from video-based mediums or simply reading from textbooks leaves no "fossils" or "footprints".
You might understand the entire thing for a while. But as time goes on, like footprints on the sand, your stored knowledge starts disappearing. You can watch lots of videos on a particular subject and still end up remembering nothing at all a few months later. Therefore, many learners prefer to take notes of the lectures or highlight the textbook to help them store at least a portion of it inside their minds. And sometimes, in order to remember the information for a long-time, may even try to convert it into flashcards or employ other long-term retention methods and review them from time to time.
As you can notice, learning from video lectures or textbooks doesn't mean simply read or watch them. There are a lot of secondary activities that are required for effective learning. You have to make notes, review notes, put reminders to review them periodically, discuss with peer groups so on so forth. Andy Matuschak has written an essay that goes deeper into this particular problem.
Primer makes it easier for you to retain what you have learned by integrating many of these secondary activities inside a single interface.  
Allows addition of notes and questions
You can add notes directly in the interface while learning on Primer.
You can also add questions and put them as pending. The next time, you revisit the course, you can take a look at the question and seek answers from the internet or our community forums.
Flashcards
As your progress in the course, key glossary terms, equations, and code samples start getting added into your course material repository.
These cards are presented to you in the form of flashcards in review mode. Apart from these automatically populated course cards, all your completed questions and notes are also converted to flashcards.
To convert your notes into flashcards, Primer employs cloze-deletion, which means hiding a specific important part of the sentence in the front side of the card, and revealing the full sentence in the back. You can specify where the cloze-deletion should take place by wrapping the phrase with square brackets([]).
Also, you don't really have to be dependent on Primer for your spaced-repetition practices. You can export all your cards as Anki Packages.
Nicky Case wrote a wonderful guide for getting acquainted with spaced repetition. You can learn more about spaced repetition in the guide below.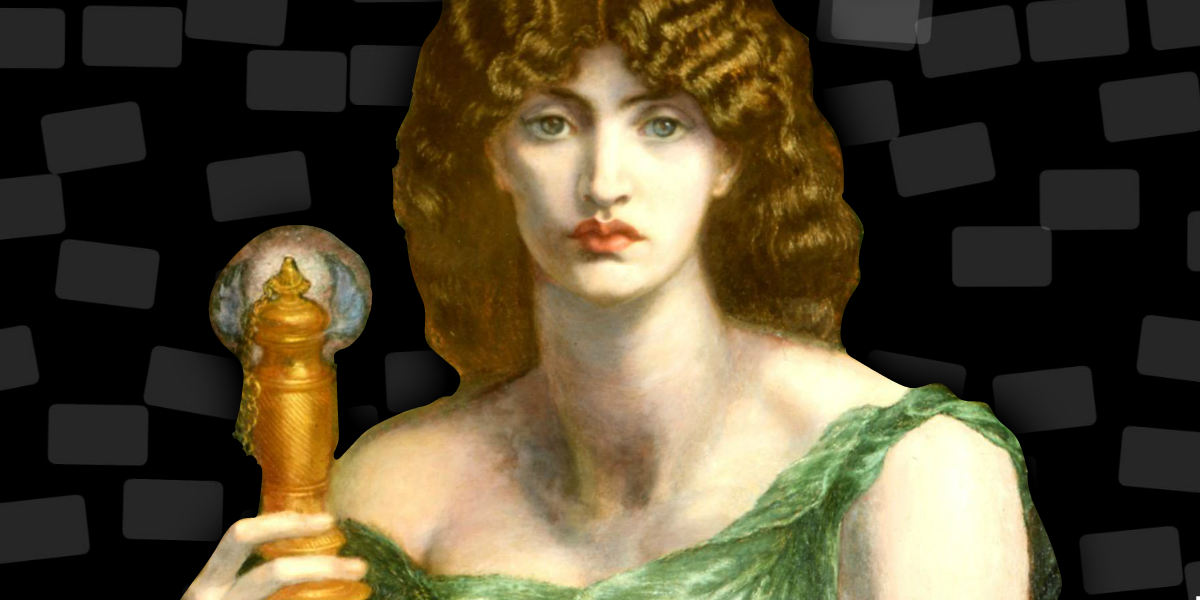 Personalized Book
When you finish reading a course, you can generate your personalized course notebook. This is a book-like document in which all your responses, exercises, notes, and questions are compiled along with the course content.