Installing Python on your machine  
There are different steps for installing Python depending on your operating system. You can use the following guide to install Python.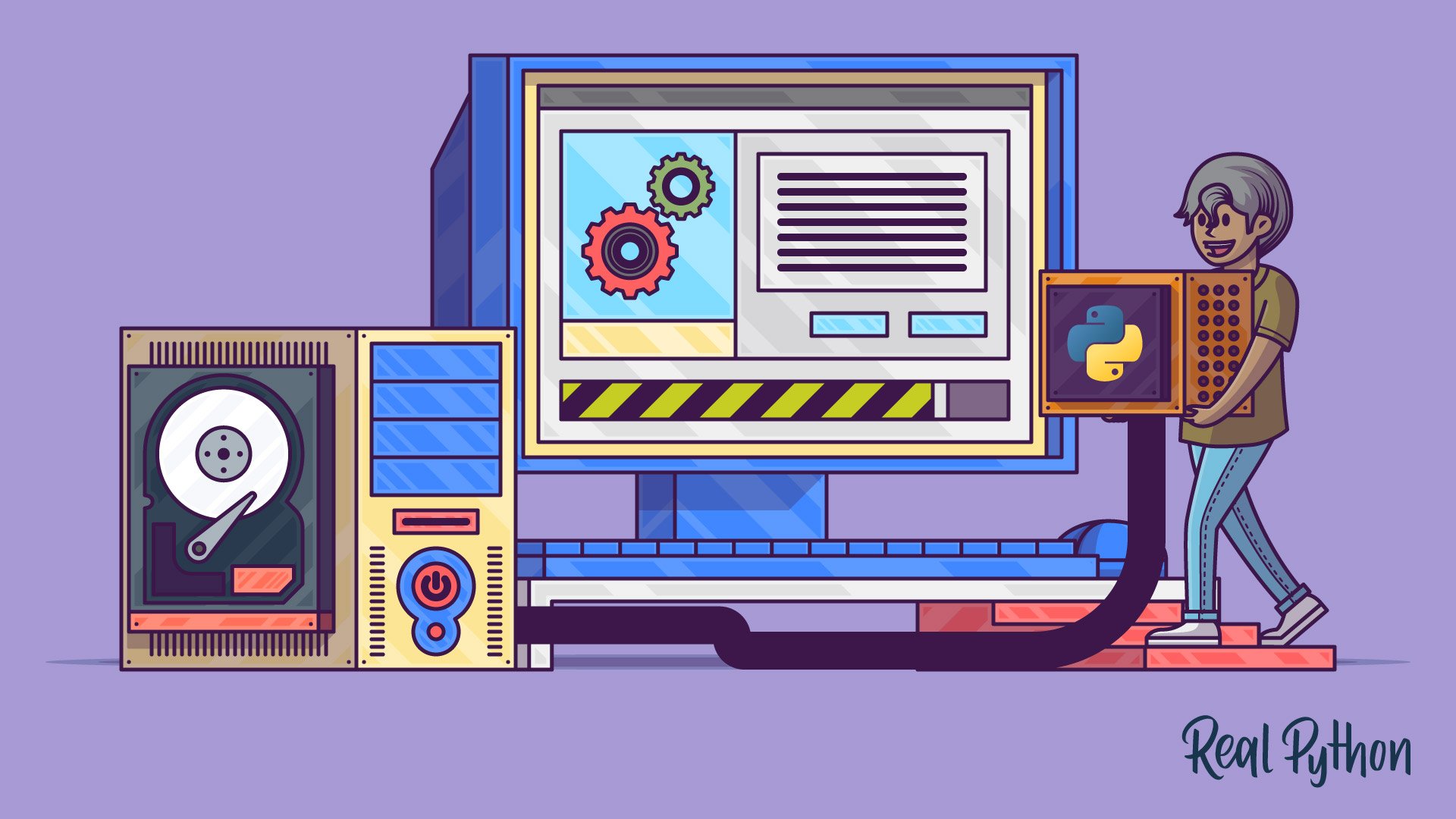 Using Python on Repl.it
If you are just starting out, you will find it easier working with Python using Repl.it. We have written a guide just for that.
Working with Python interactive interpreter
Once, it's installed, you can check by using python3 on the command line.
The command-line application that opens up when you type, is called the interactive interpreter. The Python interactive interpreter lets us evaluate expressions rather quickly. Once, you start the python3 interpreter, you can play around to get used to it. Try the following commands in the interpreter.
You can check out the video below to understand how to evaluate expressions in the interactive interpreter.
Fun, isn't it? Programmers use interactive interpreter for prototyping programs. Actual python programs are written in scripts or files. Next, let's check out how to write a Python Script.
Writing and executing a Python script
To write a python script, open any text editor or code editor. Then write the following program and save it as hello.py
To execute the python program, navigate to the directory where the file hello.py and execute it using the following code.
That's it. You have successfully installed Python on your computer and executed a python script.